Gülipek has reached to required quality over women's wear in worldwide standards with the experience since 1951, and has become eminent and well – known as one of the leading fabric manufacturers
Company
Established in 1951, Gulipek Textile is an innovative and experienced fabric brand, transforming a wide variety of yarns into high fashion novelty fabrics by using latest technology and equipment.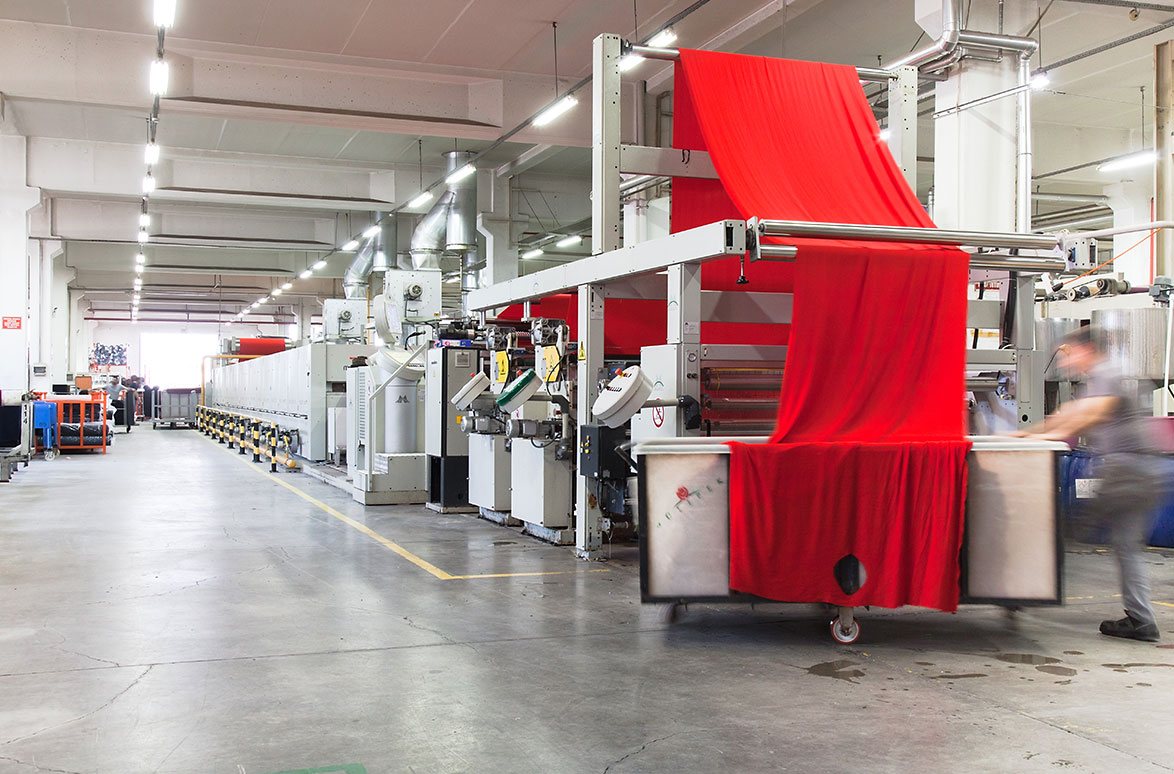 PRODUCTION
Both raw materials and greige and finished fabrics are meticulously analysed and inspected and no fabric is released without passing technical, chemical and physical tests.
DESIGN
We believe that the fabrics form the backbone of fashion and we take pleasure in envisioning new forms and ideas and transforming them into the main material of a fashion
product.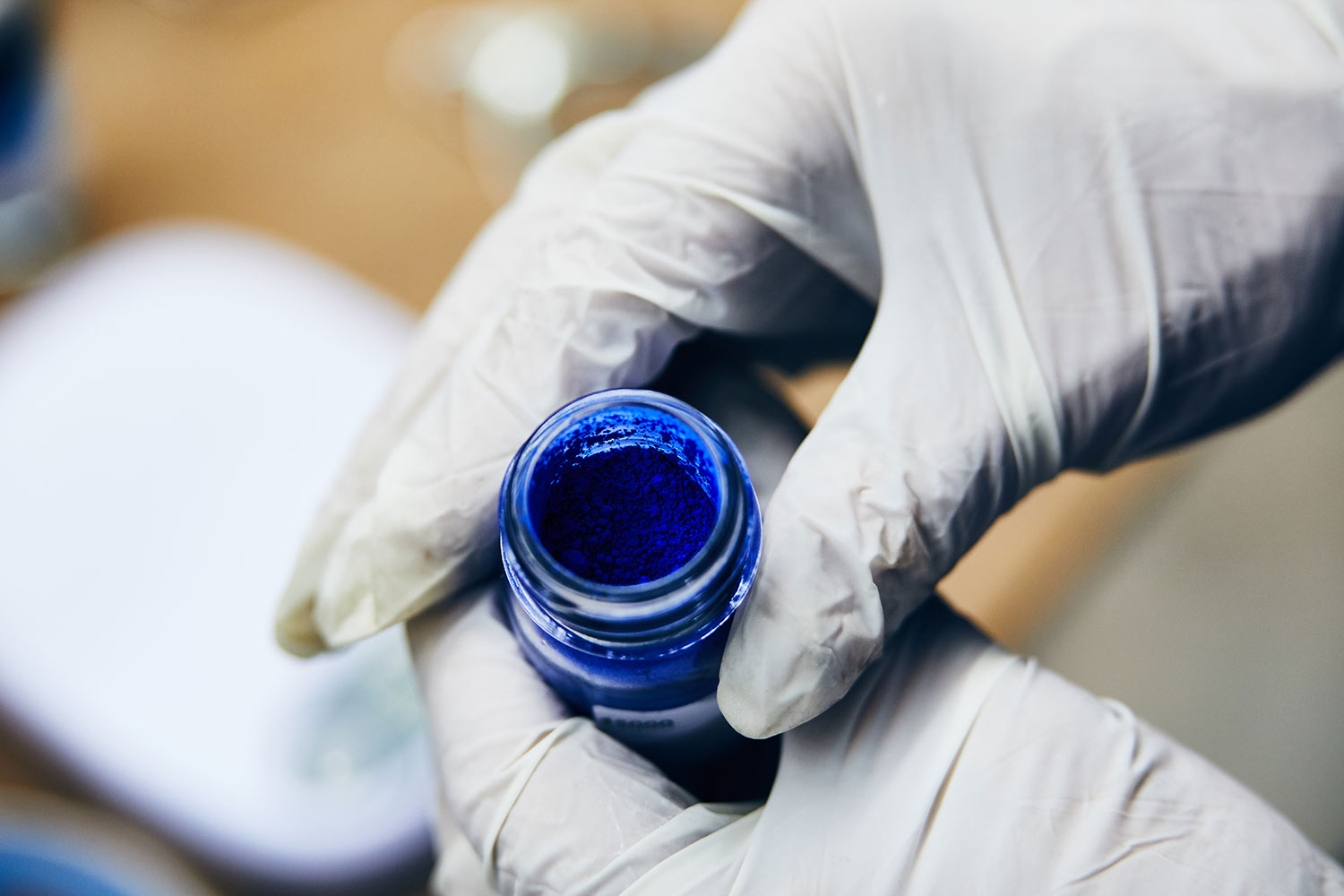 TECHNICAL TEXTILES
Established in 1951 and having two plants covering a total of 21,000 squaremeters with 180 employees, GULIPEK manufactures flame retardant fabrics for protective workwear and military end- uses.

Head Office / Dyeing & Finishing

Kale Mah. Kiliclar Cad. No. 11 16450
Kestel / Bursa / Turkey
T. +90 224 372 44 55
F. +90 224 372 77 02
Branch / Weaving

Gecit Koyu Sonu Eski Mudanya
Yol Ayrimi No:15    16150 Bursa / Turkey
T. +90 224 549 24 40
F. +90 224 549 24 46